What Perfumes Do Girls Like?
It may come as a surprise, but various studies indicate that we tend to remember memories of both events and people mainly through scents. Perfume, cologne, and other scented products can make a man smell good, and increase his charm. Whether your goal is to attract potential relationship partners or create an appealing impression in the job place, you have to purchase the best perfume that will not only boost your physical appeal but also one that makes you a memorable character. For those who would like to purchase tested and proven colognes to attract women, you need first to understand what perfume is popular among the ladies. In a recent poll conducted, the following colognes made the list of the top rated and most loved men's perfumes by the girls:
Nautica Voyage Eau De Toilette by Nautica
This men's cologne combines a fresh aquatic fragrance with floral notes for a sweet and arousing result. This fascinating summer scent has top notes of fresh cut apple and cool green leaves that are complimented by water lotus, drenched mimosa and sailcloth accord. Moss, musk, amber and cedarwood finish off this amazing aquatic scent for an earthy fragrance.
Calvin Klein cologne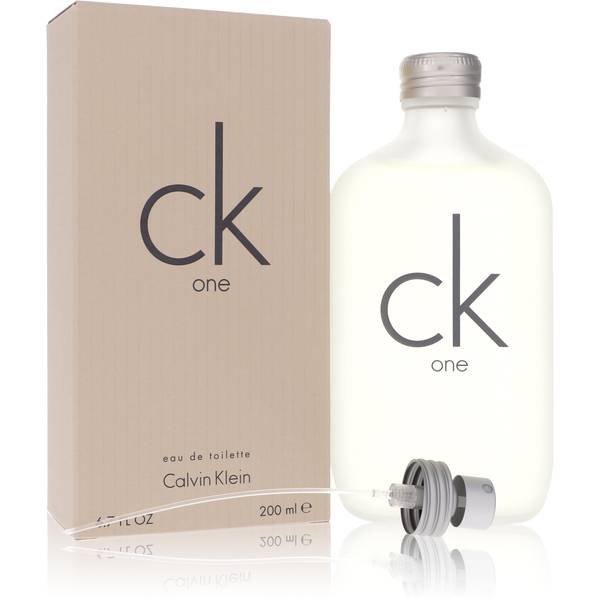 Calvin Klein cologne has a broad range of men's cologne products that is perfect for every type of style and personality. Some of the scents are modern and unique, romantic and sexy, refreshing and clean, as well as compelling and intense. The three products that are selling well in the Designer's long list of men's cologne collection are Calvin Klein Man, Euphoria, and CK in 2u. Calvin Klein Man has a spicy scent that is not overpowering at all. It's cooling freshness can surely make a man irresistible.
Acqua Di Gio Eau De Toilette
Described as a sensual and masculine fragrance for men, the combination of sweet and salty fragrance notes consist of mandarin orange, orange, lime, lemon, jasmine, neroli, and bergamot. The balanced mix of citrus notes with the fresh aquatic notes give this fragrance a light and elegant scent reminiscent of the Mediterranean.
Himalaya By Creed
Most men that buy Himalaya perfume agree that it is versatile because it is suitable for everyday wear, evenings, special occasions or even wearing to work. Men feel that it is a good value for the money and it smells great too. It is comprised of a fine woody blend that is warm and yet spicy and fresh. Men of upper class and wealth find the cedar and woods fragrance appealing.
Jean Paul gaultier le male
Created for the modern masculine, casual and gentle man, this hypnotic fragrance is the perfect mix of intensity and warmth making it a unique and seductive scent for any man to wear. With fresh and mild notes of warm fresh mint and vanilla combine with bold notes of orange blossom, cinnamon, and lavender along with strong sensual notes of sandalwood and cedarwood. This warm and manly fragrance will drive any woman crazy.
Paco Rabanne 1 Million
This rich and expressive scent is found within the bar-shaped gold bottle. This seductive and alluring fragrance is composed of blood mandarin, peppermint with sparkling fresh fruit top notes that include rose, musk, and spicy masculine flower heart notes. To give this fragrance a daring edge, the base notes of amber and sensual leather makes this the most desired fragrance.
Versace Man Eau Fraiche
This fragrance can be best described as a soft, fresh and subtly sexy scent that infuses Mediterranean qualities giving it an aquatic feel. This fragrance is composed of top notes of bergamot, lemon, rose and rosewood, along with heart notes of tarragon, pepper, sage and cedar. The base notes are what steal the show with a mixture of musk, saffron, amber and woody scents making it a truly masculine scent.
Armani Code by Giorgio Armani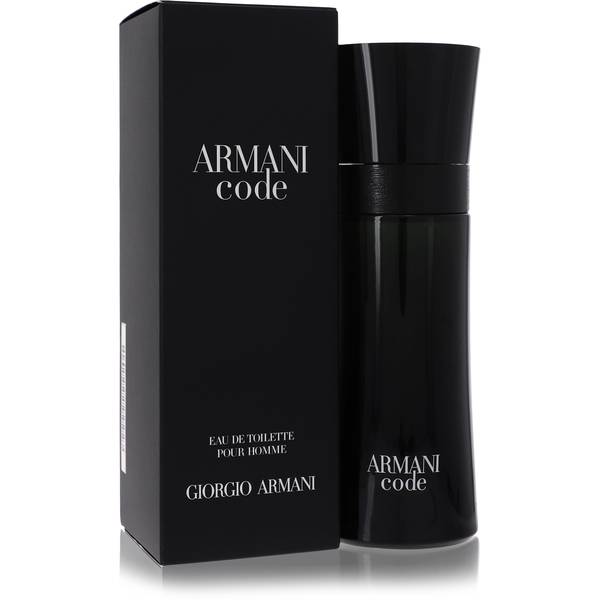 This perfume possesses a fresh and sexy masculine scent, making it ideal for a romantic night. This seductive fragrance has sharp notes of bergamot and lemon that are moderated by hints of orange blossom and apple, strengthened by tonka bean and guaiac wood. The smell of Armani Code Eau De Toilette Cologne just drives women crazy. The distinct fragrance found in every bottle makes men totally irresistible. With just very little effort, you will find women clamoring for your attention.
Summary
When looking for an ideal fragrance for attracting girls, you have to buy one that is popular and liked by women. With the above information in hand, every man should be able to find that perfect fragrance that fits their personality.